Ideas let us play, learn, grow. They are our gifts to each other and the world. Show me yours, and I'll show you mine.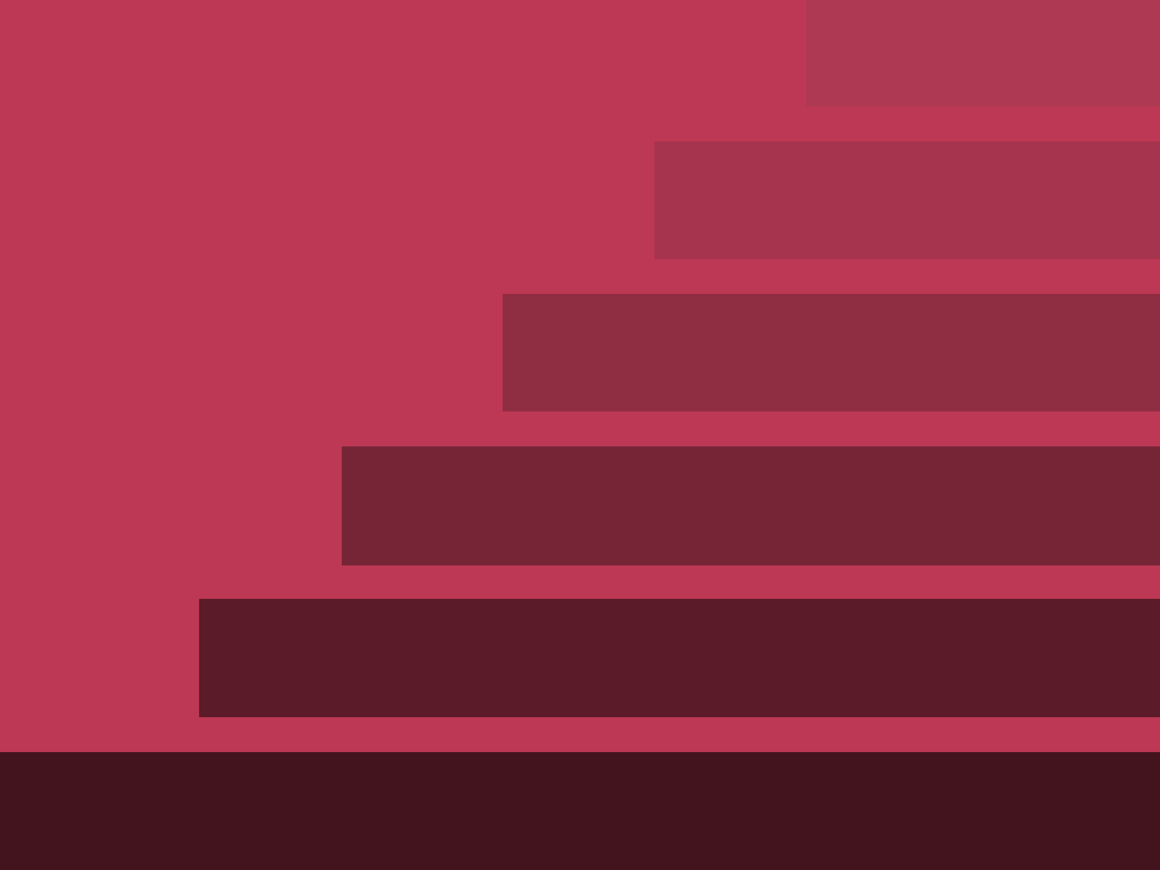 Go to the blog
Ideas, actions, meditations.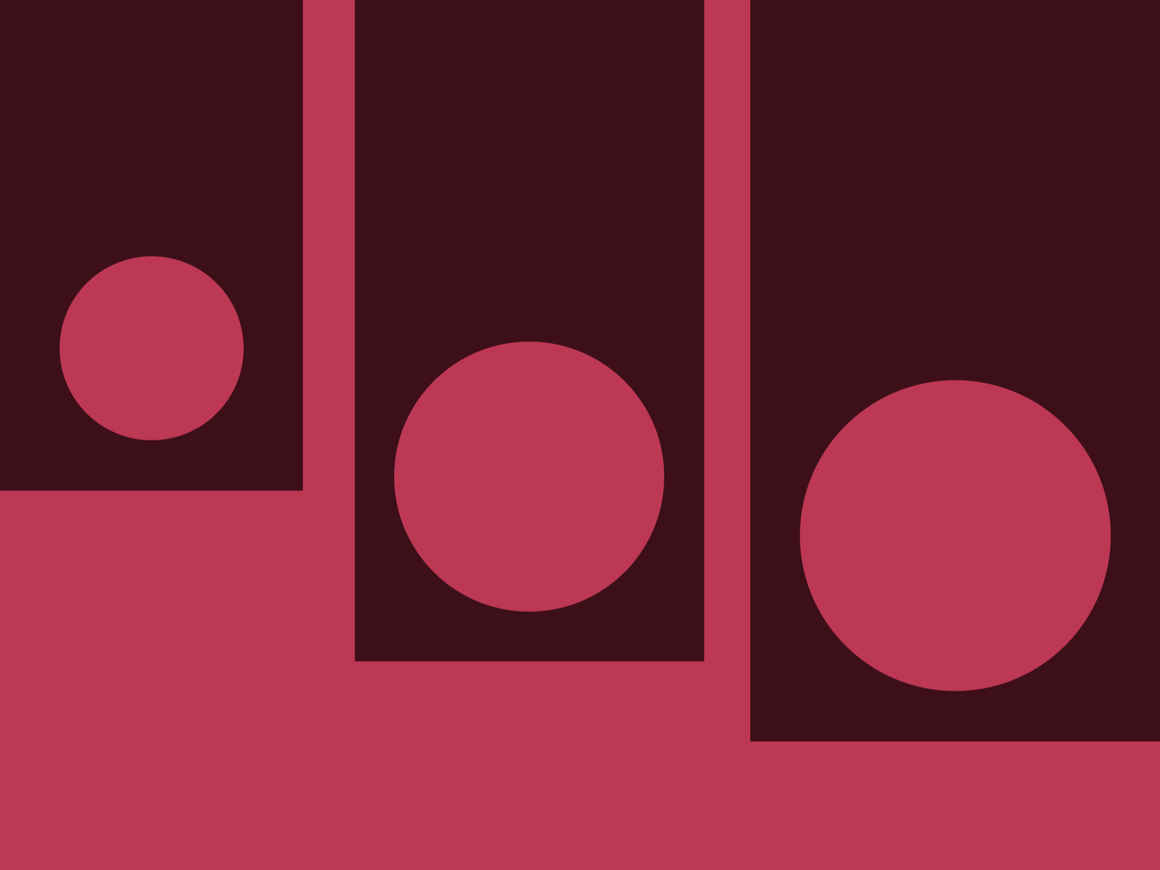 Get in touch
Have an idea? Need a fresh take?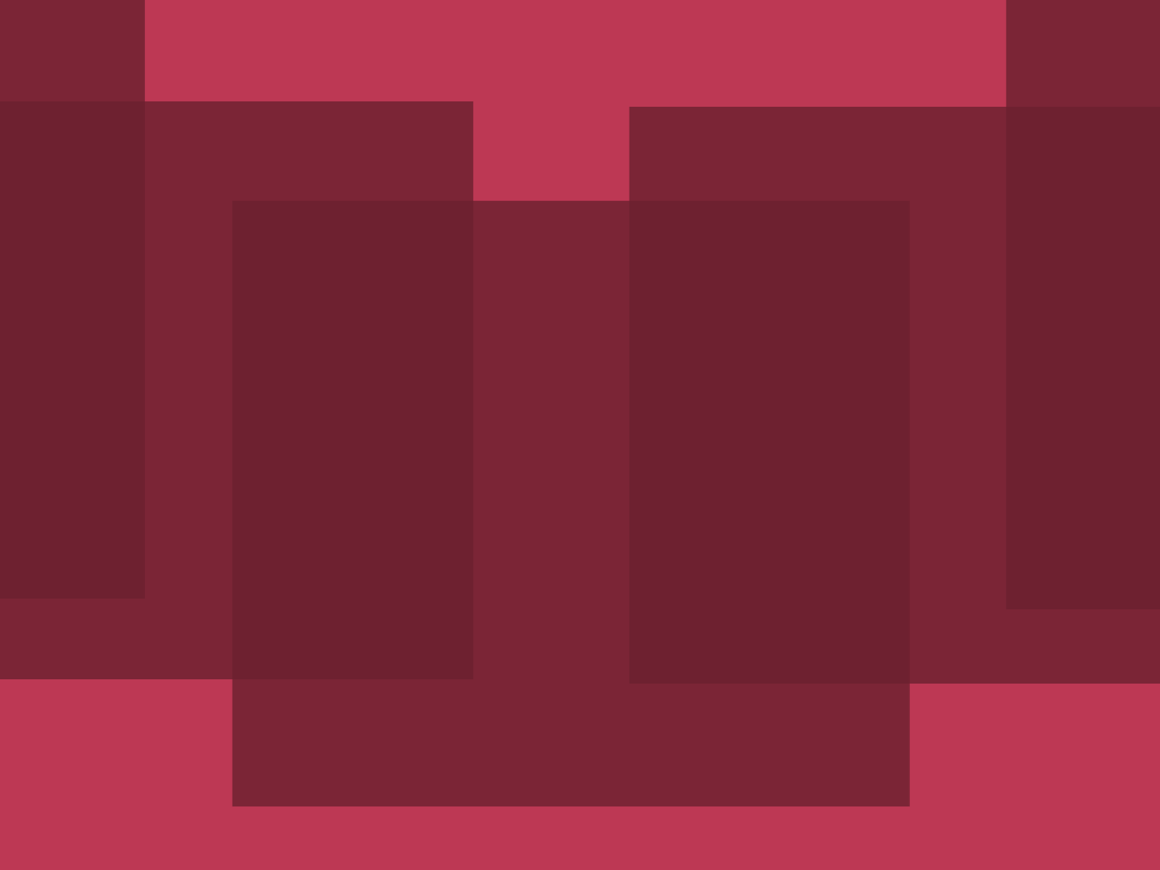 Mailing List
Stay in the loop on projects and ideas.