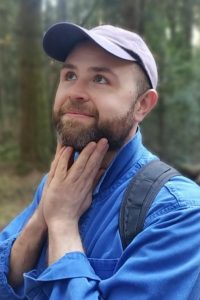 My name's Trent (he/him/they/them).
I'm a writer, filmmaker, community researcher, and proud parent of 12 adorable wildlife cams. I take great joy in visiting them and sharing stories, beauty and learning from the land.
I live on the unceded territories of the shíshálh Nation (Sechelt Nation) and Sḵwx̱wú7mesh Úxwumixw (Squamish Nation), also known today as the Sunshine Coast, British Columbia, Canada.
Academic & Professional Background
I have an MSc in Geography (Environmental Policy & Regulation with merit, 2009) from the London School of Economics & Political Science.
My MSc dissertation researched the BC government's policy responses to the mountain pine beetle epidemic, the distribution of costs and benefits, and the responses and mobilization of the many Indigenous nations whose lands were impacted.
My BA (Asian Area Studies, Korean Language, and Economics, 2008) is from the University of British Columbia, with a year of study at the National University of Singapore. 
I have over a decade of experience in the media (print, TV and digital), including as web editor and short form video producer at Channel 4 in the UK, digital editorial and engagement at the Canadian Broadcasting Corporation (CBC Music), and creative editorial and campaigns for clients including Universal Music UK, Orange UK, Rimmel London, Sun Life Financial and Parks Canada.
Current Projects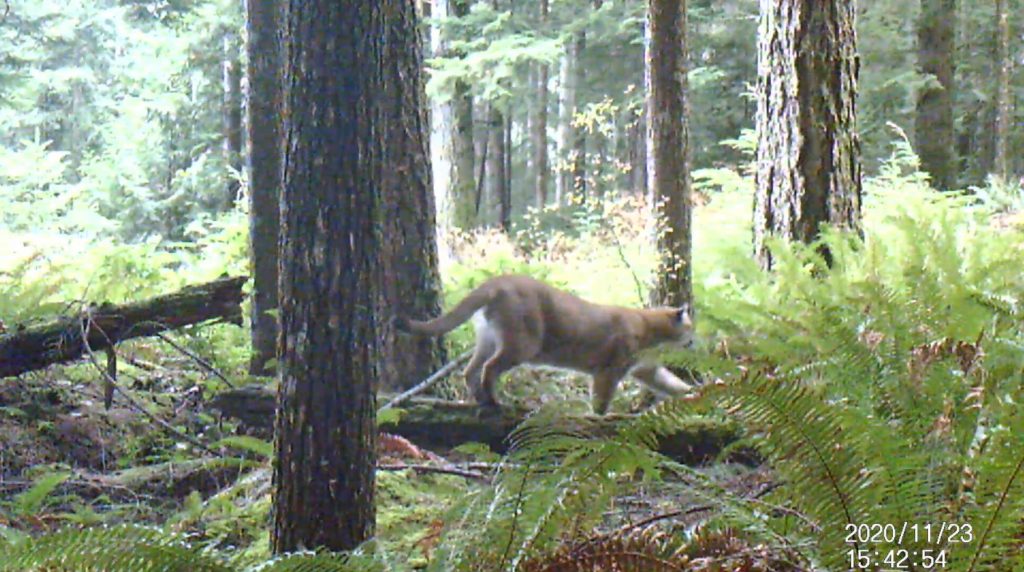 I'm currently working on a storytelling project and feature documentary on the forests of the lower Sunshine Coast, utilizing wildlife cameras for research, and to uncover unseen and more-than-human stories from the land.
These beautiful and diverse forests have been occupied for thousands of years by the shíshálh Nation and Sḵwx̱wú7mesh Nation, and have undergone tremendous transformation in the last century and a half of colonial settlement.
Do you have wildlife cameras on the Sunshine Coast? Are you interested in contributing your camera data to a community research project? I'd love to hear from you.
Forests of the Future amplifies stories of wisdom, chaos and delight from the world's ever-changing forests.
Advocates of 'slow media' and considered storytelling, rooted in the land, its real history and knowledge.
We take pleasure and delight in our senses as we head out and learn in the forest. Come along and join us!